Welcome to Bestime
Thank you for visiting our website.
After 20 years' experience in the building industry, Our CEO Miss Daniela Boldesco founded Bestime to offer only the best products for sale, and every product is tested by our experienced team.
Our products collection consists of extremely durable, cost-effective roof tiles that beautify any building, accessories, and solar panels to produce a clean, green source of energy.
Our Company
Bestime success is attributed to our commitment to our customers. Our employees are determined to provide the best possible customer service. 
We strive to create great culture and work environment. We really define our employees as "family" and truly care about the health and welfare of everyone who works with us.
All of Bestime' employees pride themselves in being hard working, safe, and professional in their key roles. They are the backbone of our success as a company.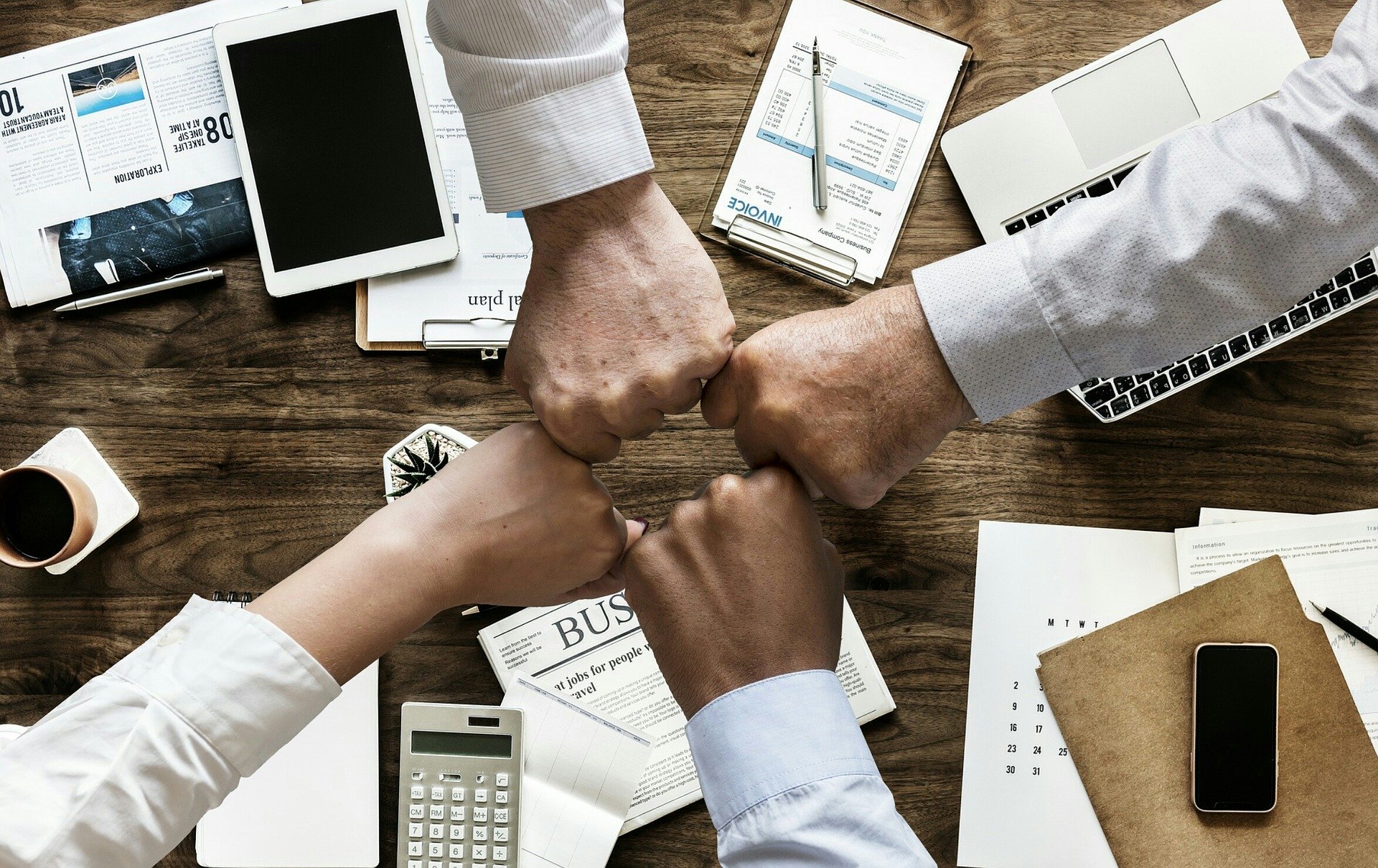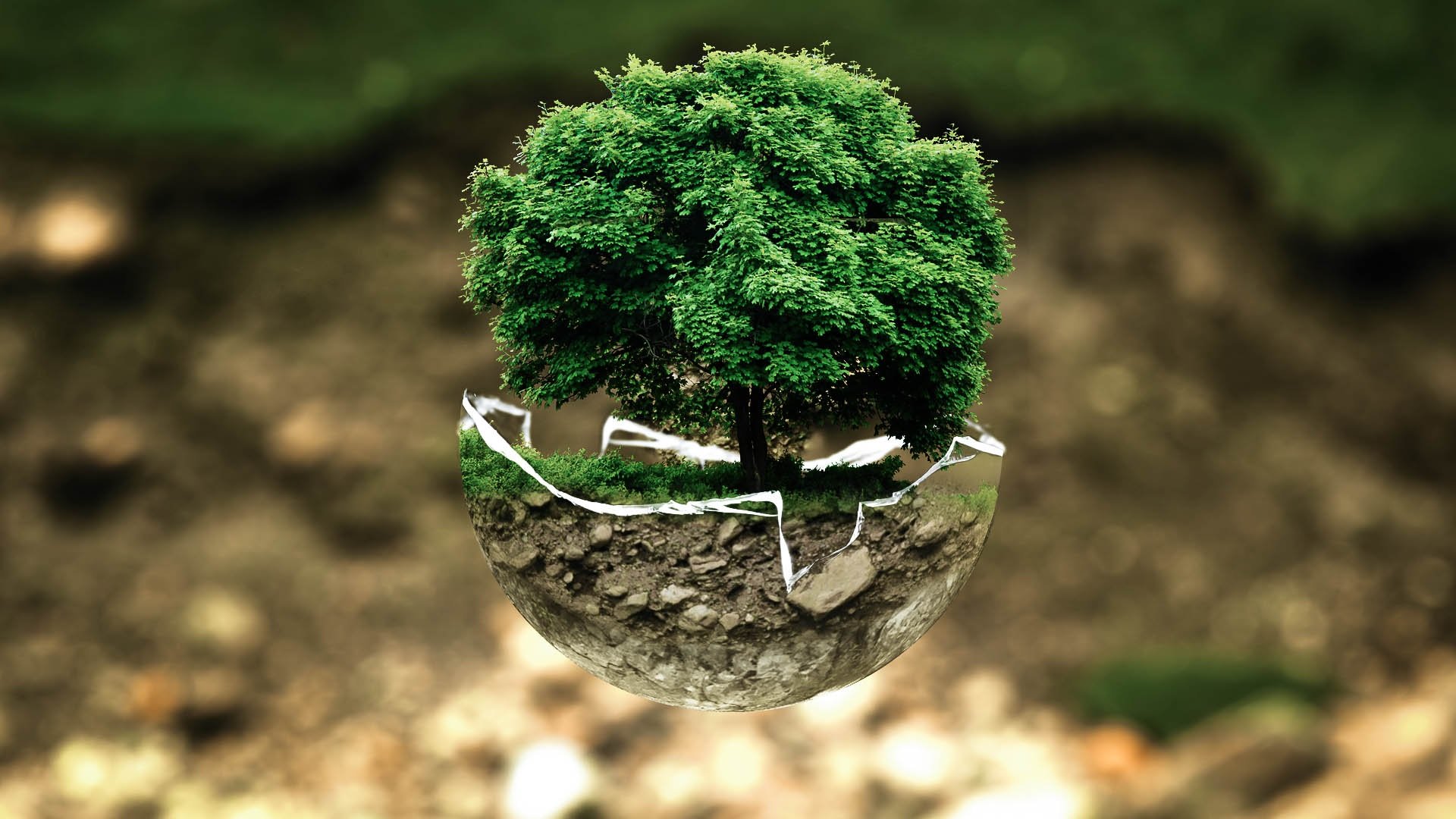 Our mission
Our mission is guided by the following six strategic goals:
Facilitate development of eco-friendly standards that promote the use of solar energy
Promote the use of tiles products, and related building materials
Provide eco-friendly products that reduce energy expenses
Emerge as one of the premier distributors of roof tiles in Europe
Provide quality and innovative building materials
Provide our customer with the best customer service and the most convenient support
Our engagements
…. Together for tomorrow!
For us, offering high quality products is important while respecting the environment!
And at every moment we give importance to the smallest details to become better every day.
For it…
… We are committed to always investing ourselves more!
Listening constantly, questioning ourselves, changing, evolving ... this is the way we work.
The attention we pay to the quality of our products leads us to make continuous choices.