Welcome to Bestime
Thank you for visiting our website.
After 20 years' experience in the building industry, Our CEO Miss Daniela Boldesco founded Bestime to offer only the best products for sale, and every product is tested by our experienced team.
Our products collection consists of extremely durable, cost-effective roof tiles that beautify any building, accessories, and solar panels to produce a clean, green source of energy.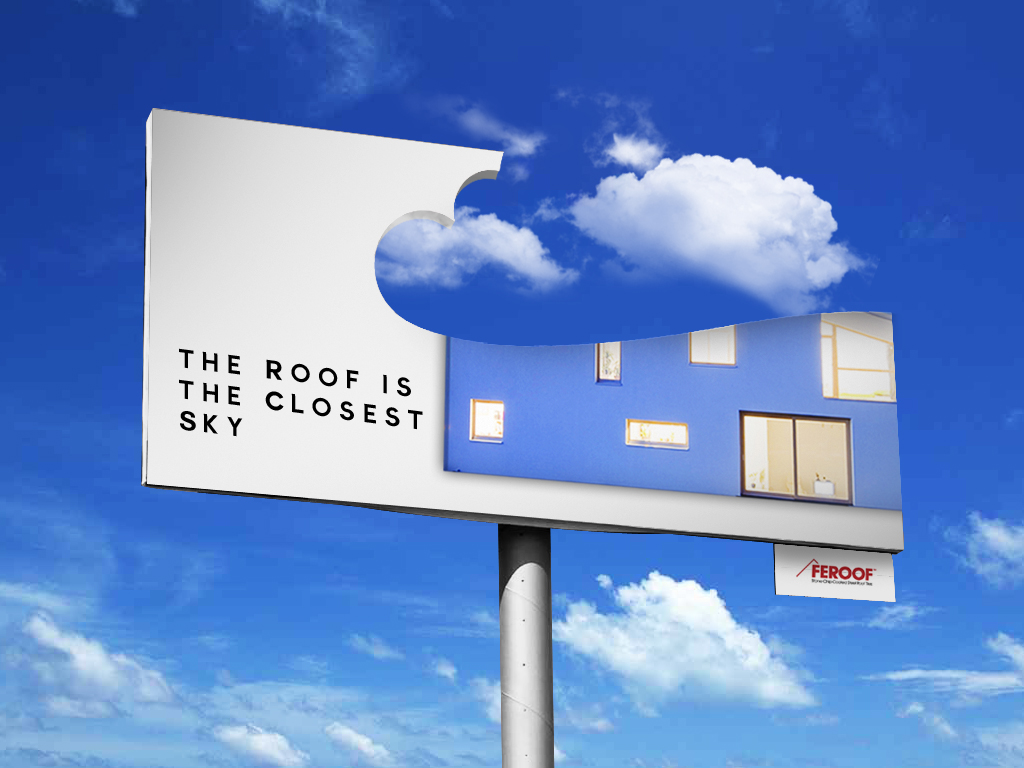 Our Partnership
In 2018, Bestime form an alliance with the South Korean roofing material worldwide leader Feroof. The Feroof company builds on 40 years of experience and development. With this partnership, Feroof aims to drive international growth and to strengthen its market position in Europe.
Bestime is now the exclusive distributor of roof tiles in Europe. Working closely with some of the biggest manufacturers in the world help us to provide premium quality products at the best price.
Our Company
Bestime success is attributed to our commitment to our customers. Our employees are determined to provide the best possible customer service. 
We strive to create great culture and work environment. We really define our employees as "family" and truly care about the health and welfare of everyone who works with us.
All of Bestime' employees pride themselves in being hard working, safe, and professional in their key roles. They are the backbone of our success as a company.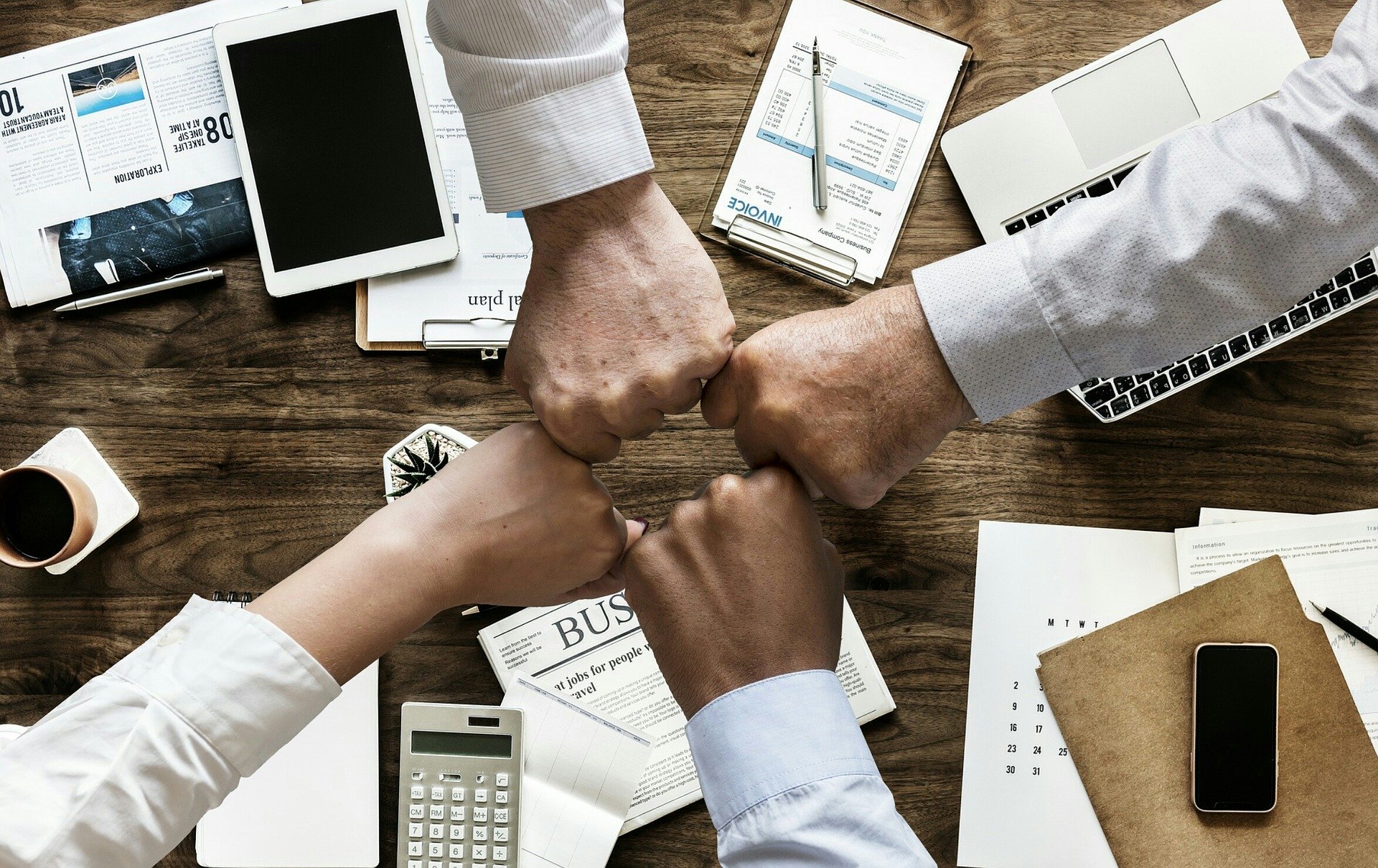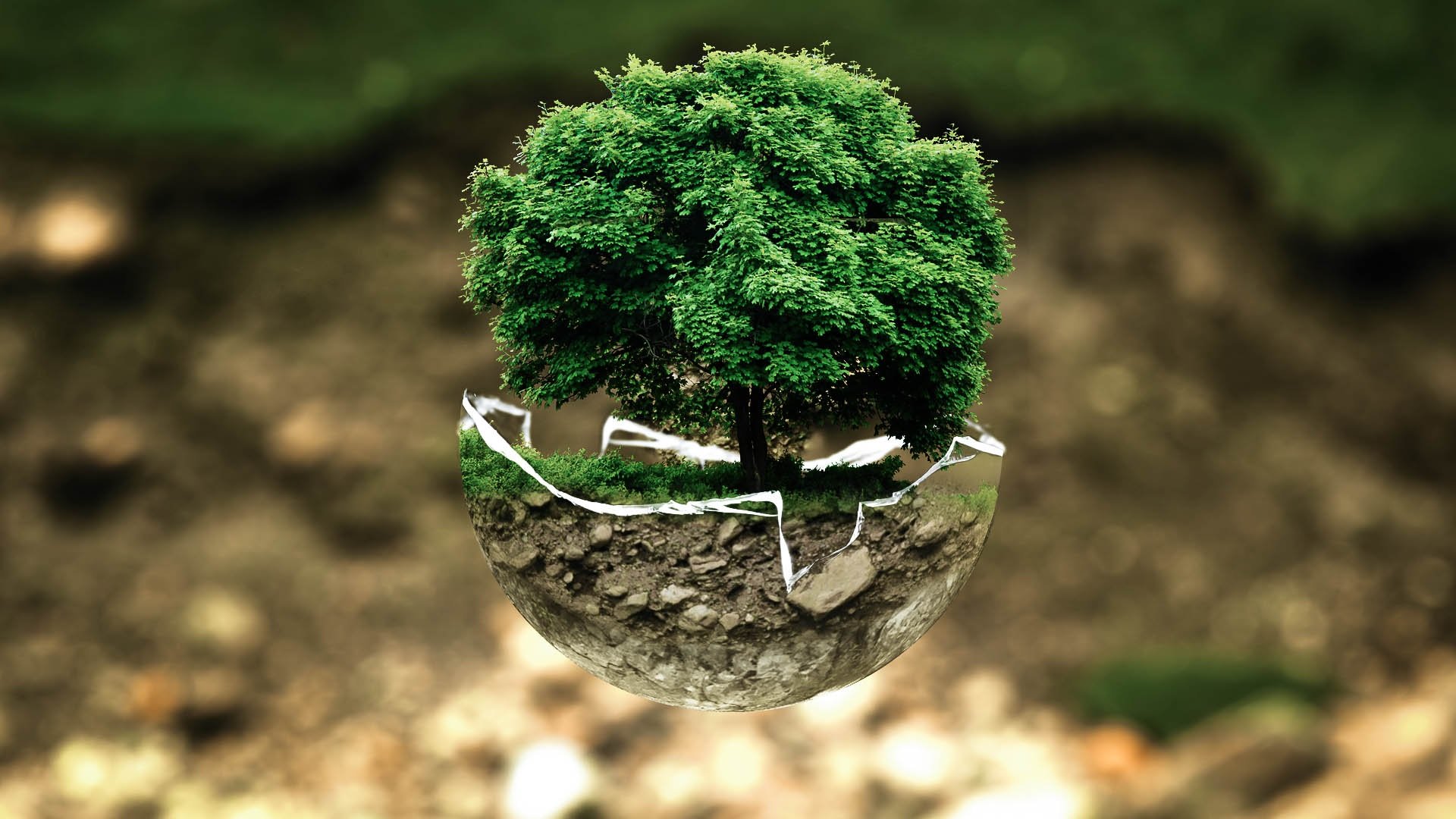 Our mission
Our mission is guided by the following six strategic goals:
Facilitate development of eco-friendly standards that promote the use of solar energy
Promote the use of tiles products, and related building materials
Provide eco-friendly products that reduce energy expenses
Emerge as one of the premier distributors of roof tiles in Europe
Provide quality and innovative building materials
Provide our customer with the best customer service and the most convenient support