Welcome to Bestime
Thank you for visiting our website!
After an experience of more than 20 years in the building sector, Miss Daniela Boldesco founded Bestime in order to offer you the best possible material regarding CIGS photovoltaic cells, lighting and surveillance poles and Galvalume steel tiles.
BESTIME is a company that is constantly innovating, looking for the most advanced technologies, especially in terms of environmental protection.
Our product range consists of roofing tiles, roofing accessories, CIGS solar panels manufactured by MiaSolé, LED lighting and rural surveillance poles, thus allowing to produce an eco-responsible energy.
Our Company
Bestime's success is linked to our commitment to our customers: we believe that the service we offer you must be perfect!
In addition, we strive to create a culture and work environment in which every employee can flourish.
Because Bestime is first and foremost a "family", made up of highly motivated staff!
We are the "Swiss Army Knife" for tailor-made solutions to produce energy in an environmentally friendly way: so you can easily control your energy consumption.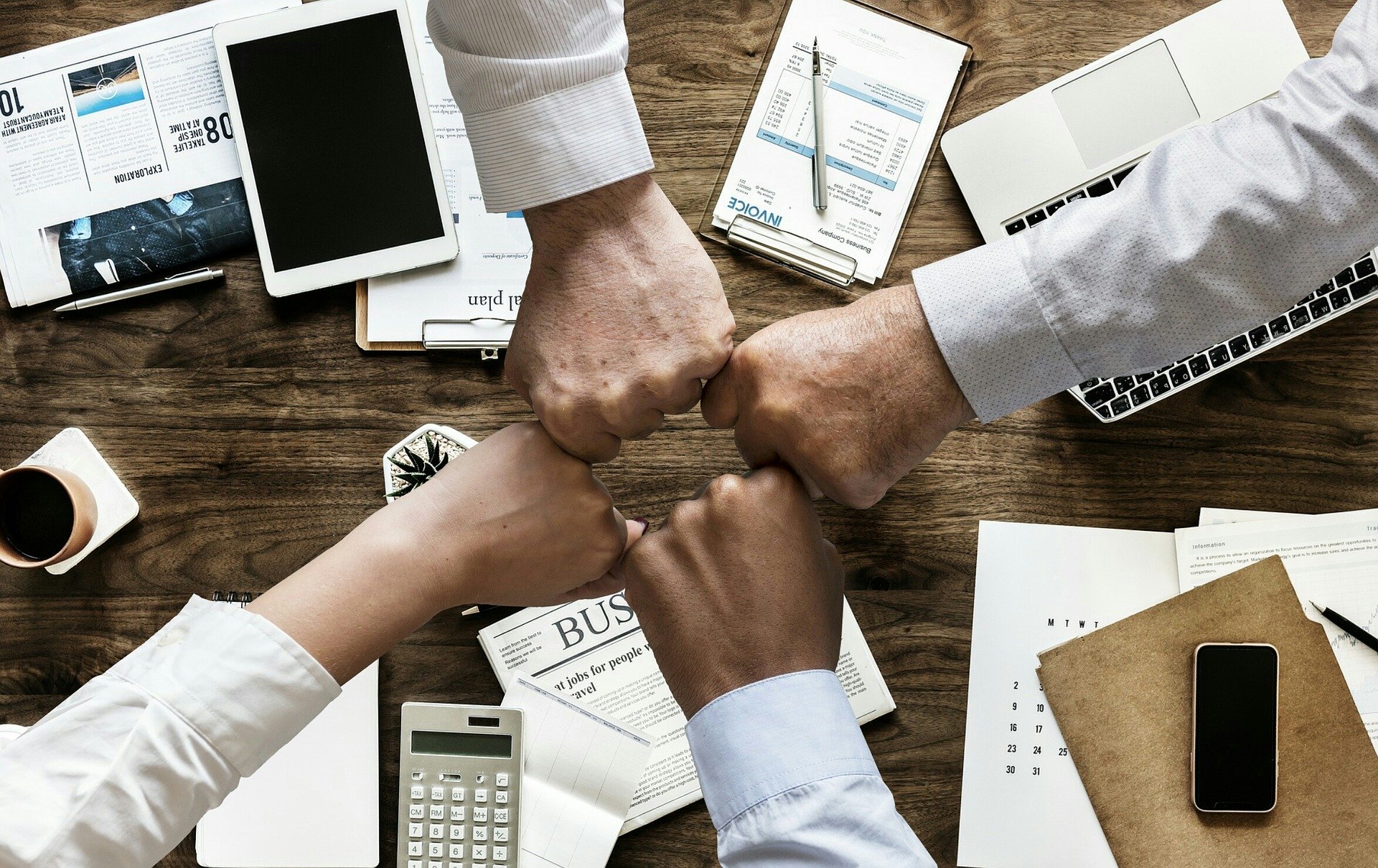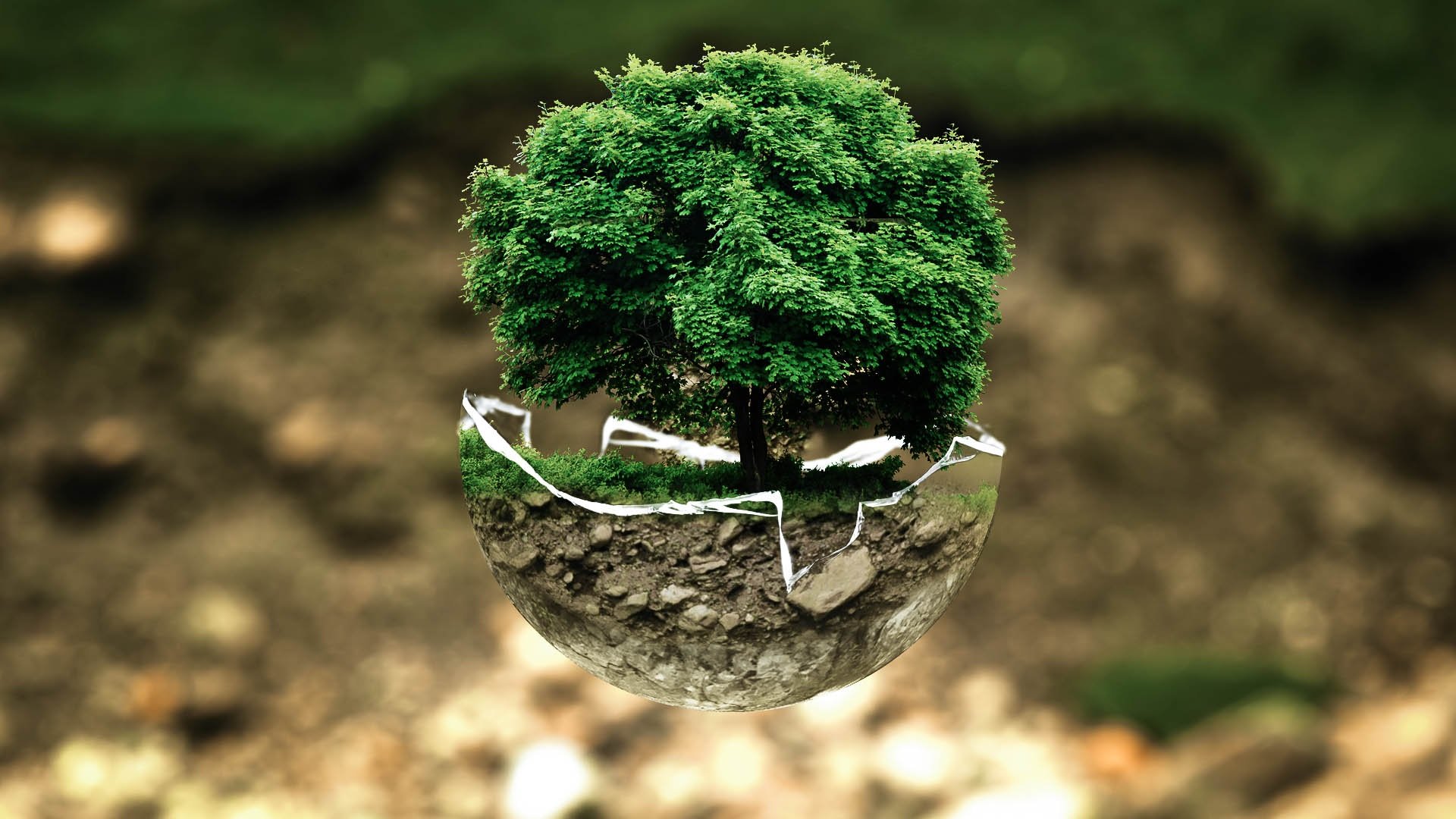 Our mission
Our day-to-day mission is guided by the following goals:
To facilitate the development of ecological practices that promote the use of solar energy
Offer products that reduce your energy bill
Promote innovative and quality systems
To be attentive to the needs and requirements of our customers
Our commitments
Together to make tomorrow even better than today!
For us, offering only high quality products is part of our daily mission!
At every moment, we give importance to the smallest details as well as to the remarks which are made to us in order to always improve ourselves!
We are always more invested in our commitment!
Listening, questioning, changing, evolving...
This is the way we work!
Do not hesitate to contact us if you have any questions: we will be happy to answer them very quickly!
Contact us