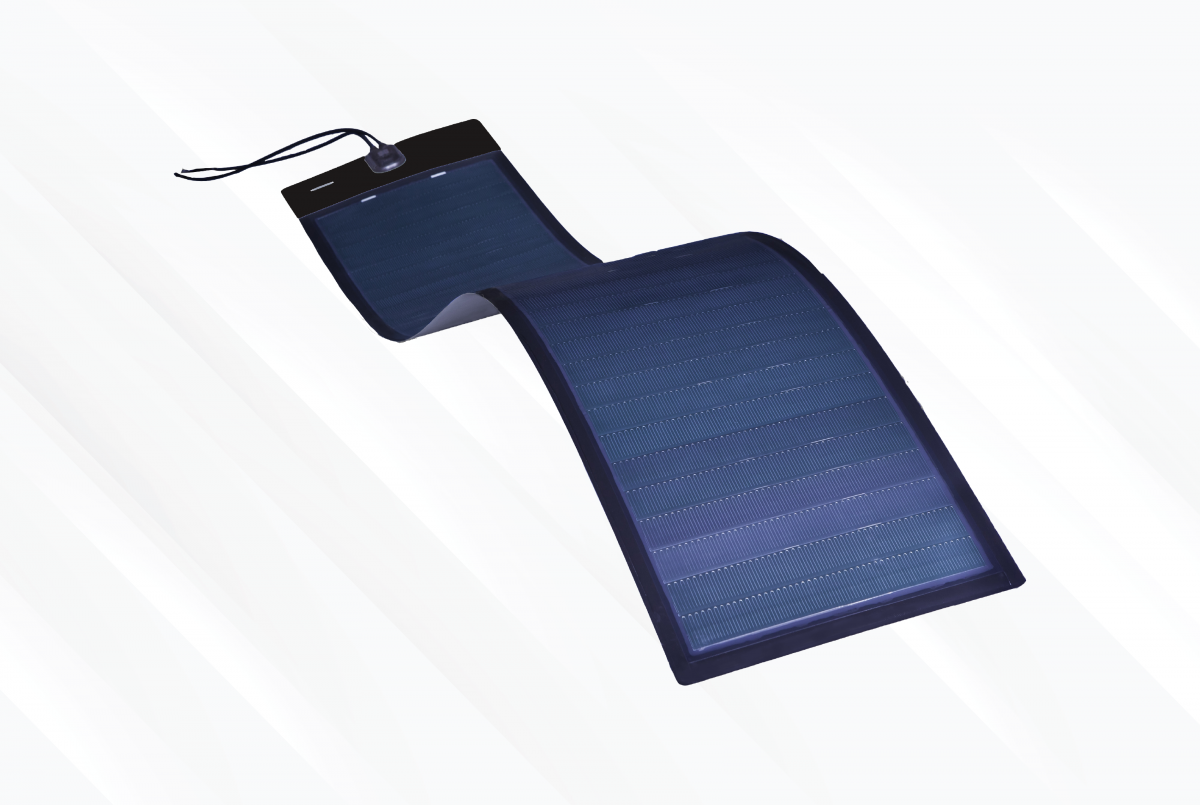 Specifications
80 W (370 x 1710 mm) : 1,9 kg
125 W (370 x 2598mm) : 2,7 kg
300 W (370 x 5923mm) : 5,9 kg
380 W (1000 x 2598mm) : 6,2 kg
Description
Bestime Sola is a thin-film PV module and flexible due to CIGS cells technology.
It's the highest efficiency, flexible, thin-film product on the market today, with a cell efficiency upper to 17%.
Bestime Sola modules are ideal for standing seam metal roofs and they bond to the roof surface with a simple peel-and-stick adhesive.
This product fits perfectly with Bestime tiles and can be also used on Bestime Mattone, our wall cover.
Warranty
Workmanship: 5 years
Efficiency at 90%: 10 years
Efficiency at 80% : 25 years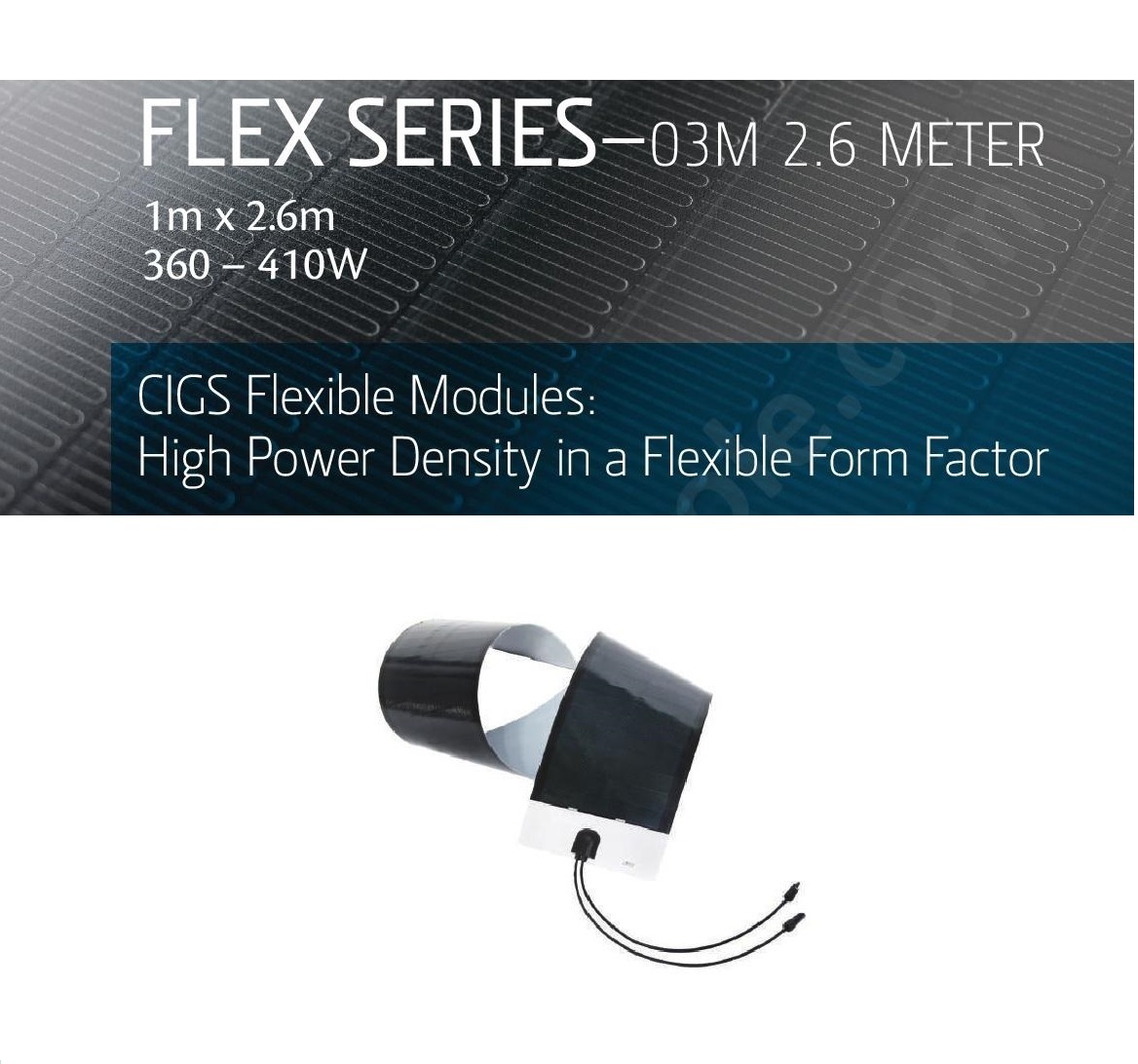 Key features

Lightweight
The low weight of the modules

Efficiency
Cell efficiency level of up to 17%

Reliable
BESTIME Sola Roof and Wall Cladding modules unique redundant interconnect design enables industry- leading reliability

Wind resistance
Superior wind resistance and a seismic advantage over traditional rack-and-panel systems where their higher profile increases the likelihood of damage in a hurricane or earthquake
High Wind Zone Performance

Resistant to Natural Disasters
The modules are shatterproof, and won't break if struck by debris
Sun, rain, snow and hail protection applicable for high wind load and high seismic hazard areas

No additional space needed
No extra space needed, no roof penetrations, eliminating the worry of leakage and damage to valuable contents within the building
No penetrations, ballast or racking required
MiaSolé is a manufacturer of light, flexible and powerful solar cells and cell manufacturing equipment.
It is one of the most innovative renewable energy companies
In December 2012, MiaSolé became a member of the Hanergy family and continues to be at the forefront of the solar industry, with over 200 patents and patent applications worldwide.
Find more information about the CIGS cell below
CIGS cell